Narnia Experience Planning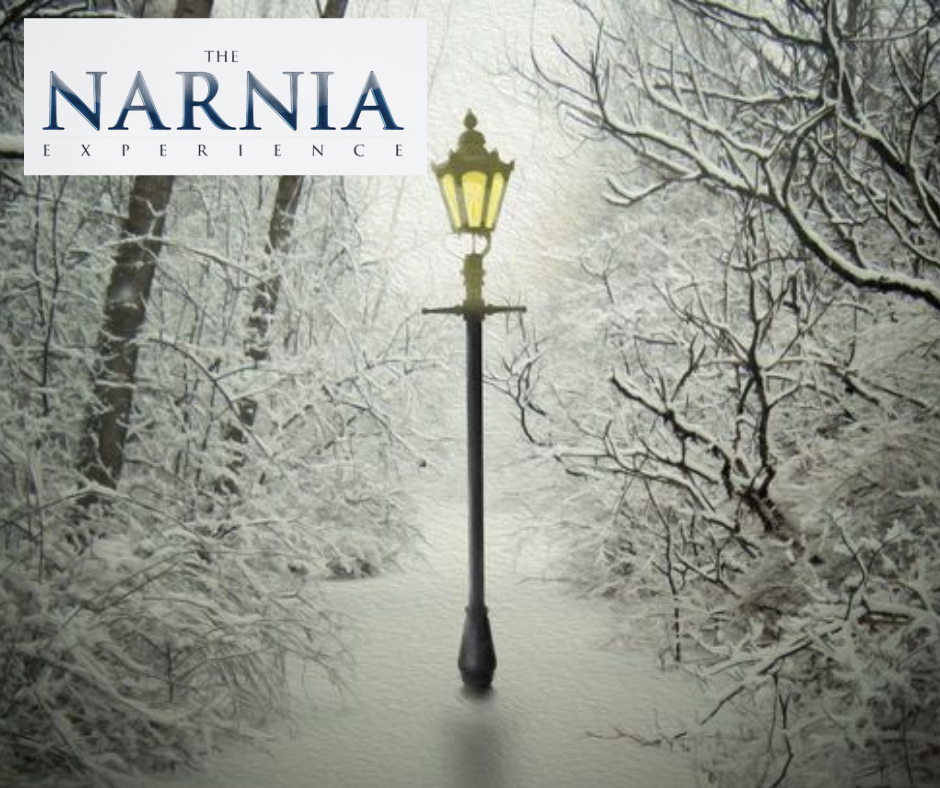 Sunday, 15 October 2023

12:30pm - 2:00pm

The Hub
About
From 5 to 11 February 2024, we will be transforming the Hub into the world of Narnia inviting schools, families and individuals to come and explore and experience the story of 'The Lion, The Witch and The Wardrobe'.

We would like as many people as possible to join in the preparation and running of this event.

This meeting is for all who want to be involved.

Lunch will be provided.