Inspire Conference - Revival Ready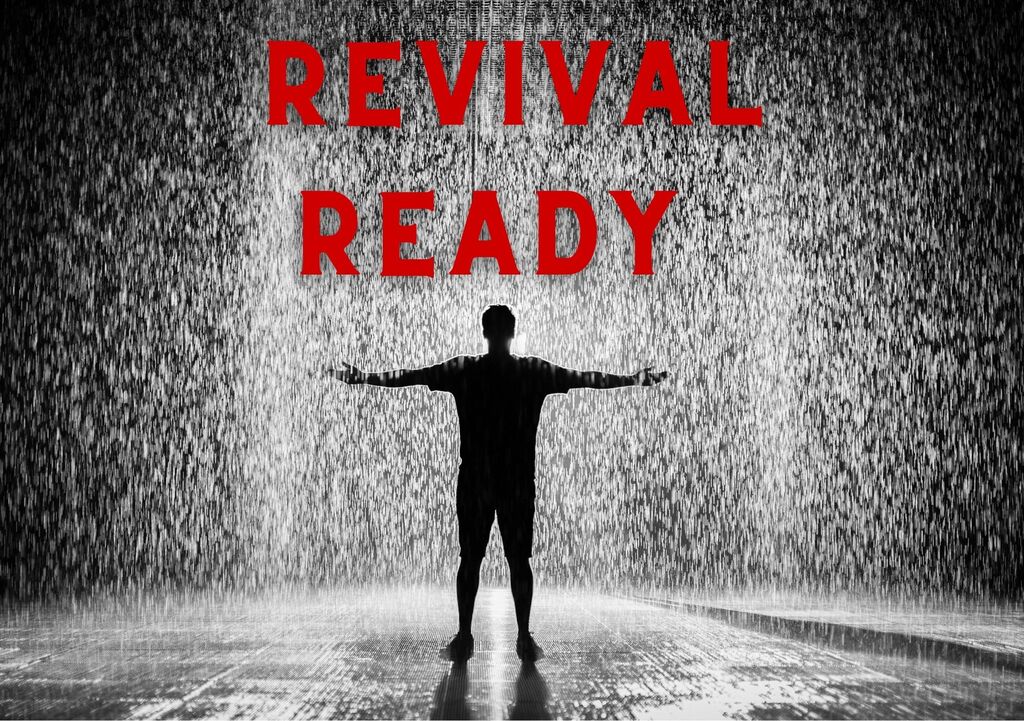 Friday, 10 November 7:00pm
→ Saturday, 11 November 2023 4:00pm

The Hub
About
Amnos Ministries present their annual INSPIRE Bible conference.
REVIVAL READY
Understanding the Times and Knowing what to do
This year's theme is Revival Ready. Steve Uppal, the leader of The All Nations Movement, will be speaking from God's Word and God's heart, helping and inspiring us to get ready, in position and equipped for a fresh awakening and outpouring from God.

Josh and Florrie Bishop-Hall
will be leading worship throughout the conference.

TIMINGS
Friday 10th November Session 1 (7 pm to 9.30 pm)
Saturday 11th November Session 2 (3pm-5pm) followed by a buffet dinner
and then Session 3 (7-9pm)

COST
Suggested donation of £5 (to cover costs of the conference, food and towards the ongoing work of Amnos Ministries).


Please sign up below.