Old Testament History Tour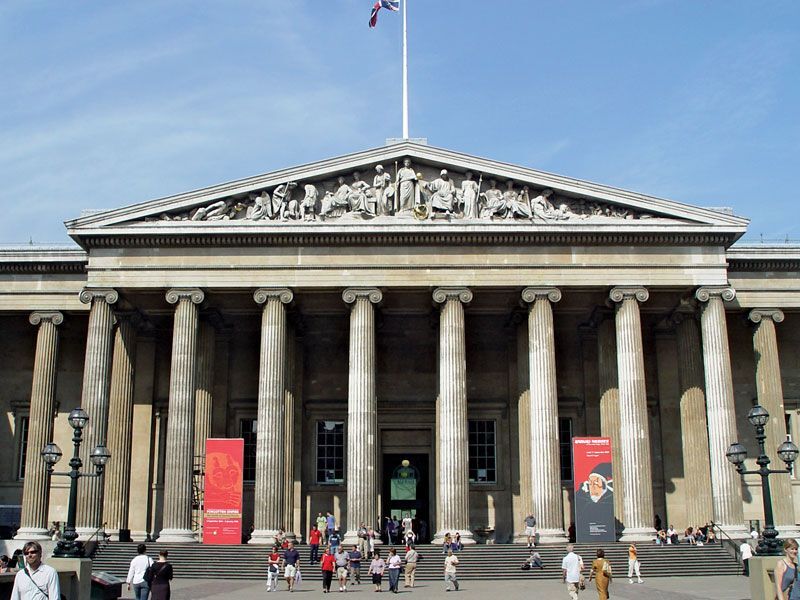 Friday, 19 May 2023

6:15pm - 7:45pm

British Museum, London
About
Tour the ancient world of the Old Testament.
Learn the exciting history behind the exhibits.
Among the seven million artefacts in the British Museum there is an extraordinary collection of items directly connected with the Bible narrative. Most of them would be on anyone's list of must-see items in the British Museum, but considered together on a single tour, they give a profound and compelling illustration of Bible history.


Time: 6:15pm prompt. Meet on the steps of the Museum at 6.15pm prompt.
Cost: £15 per person - Cash Only on the night.

NB: Places are limited, so registration is essential
Duration: One and a half hours.
Please do not bring large backpacks/bags/briefcases— they will not be allowed through security.
Info This event has now passed.